Local creative design, website design & build and digital marketing agency TRCREATIVE are dedicated to helping support small businesses and are proud to launch a new website product offering that bridges the gap between free DIY website templates and fully bespoke website design.
As award-winning website designers and developers, TRCREATIVE keep getting approached by smaller companies to create simple, affordable and professional looking websites. Each company needing the same website features but customised to their company's identity.
Creative Director, Lynsey Edwards says, "So we put our heads together and have so far created two well designed and developed template sites. Our products are not only beautiful but also well targeted to fi t the specific market places."
Digital Director, Mike Lawson says, "In a nutshell, a template website customised and managed for you, designed and developed by us. You send us all of your content and images and we'll create your new site for you. Easy! The problem with free or cheaper template sites is that the website code is often written badly, which Google hates. Ours is all nice, clean code and we manage it for you."
Lynsey continues, "We help our customers take their brand to the next level, on and off-line. Now we want to also help smaller companies by giving them a step up with better online presence. Then as their businesses grow, our team can further support them in other areas of design and marketing such as brochures, digital marketing and SEO."
So far TRCREATIVE have created two specific website templates, one for small businesses to showcase up to four of their services and the other for food eateries such as restaurants and bars. The initial payment for TRCREATIVE to update a template for a new customer is £895 for the business site and £595 for the restaurant site. They both have a monthly fee which starts from £25. This fee includes hosting, professional mailbox, domain management, security updates and up to one content and image update per month.
To take a look at our beautiful, responsive website templates you can view them here: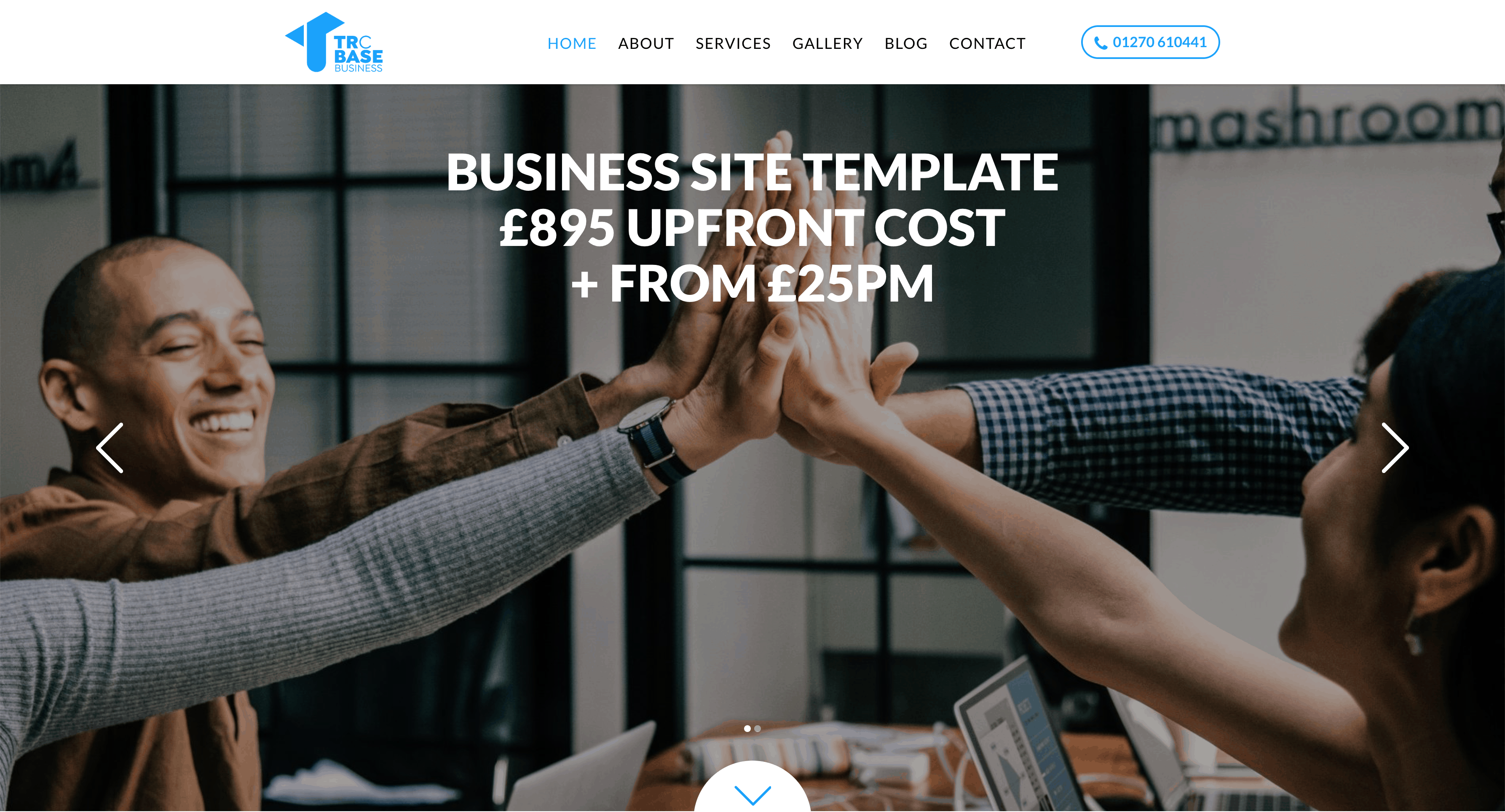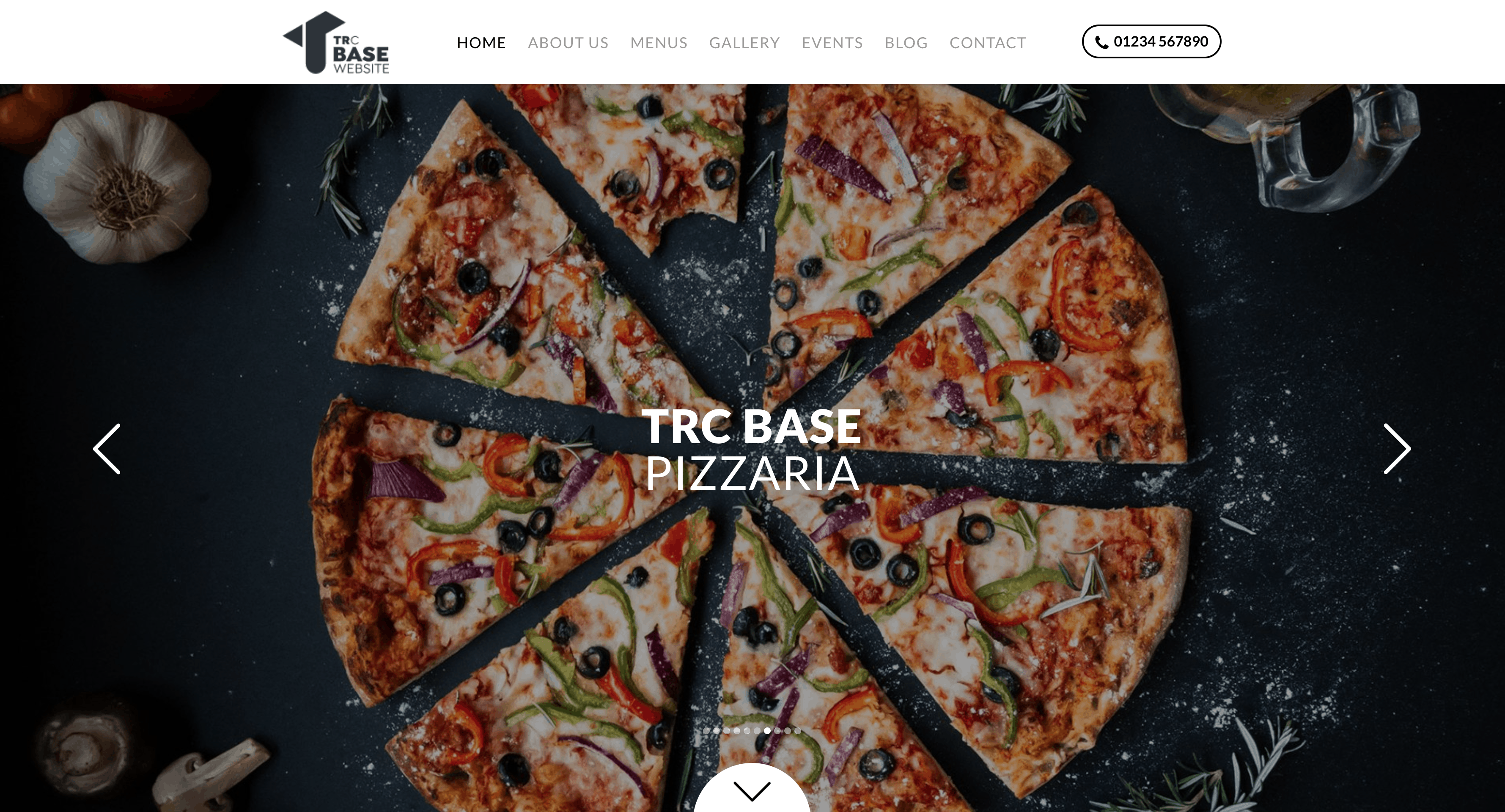 For more information and to find out the next steps you need to take, to create your new website:
Call 01270 610441 or
Email [email protected]