Hello, We're TRCREATIVE
What's the point in having a great idea if you don't shout about it?
We founded our company to fuel ambitious ideas.
Ambitious ideas driven with purpose can help businesses thrive, create jobs and positively impact our world.
We believe in ambitious ideas. We believe you have to dream it to achieve it, and we believe in working together to transform a shared vision into a success.
We do this through our expertise in Branding, Web, SEO & Digital Marketing. For small to medium-sized brands or start-ups wanting to launch into your marketplace.
Let's take your brand to the next level.
Get in touch
Unlike other agencies, our senior creatives and developers work with you directly. Nothing is misinterpreted by a middle-man.
This means we get a better understanding of your business, your goals and the project. We're able to produce better-targeted work that you will love, and that will have the impacts you desire on your customers, whether that be branding, web design, development or digital marketing projects.
Working direct means our operation is streamlined, and we get to pass those cost savings on to you. We grow along with our clients, with our award-winning successes reflecting yours.
Learn more about us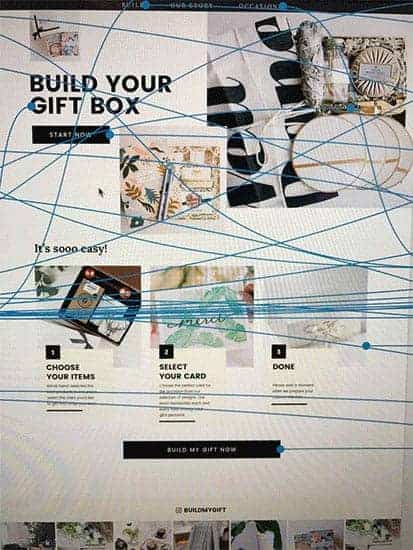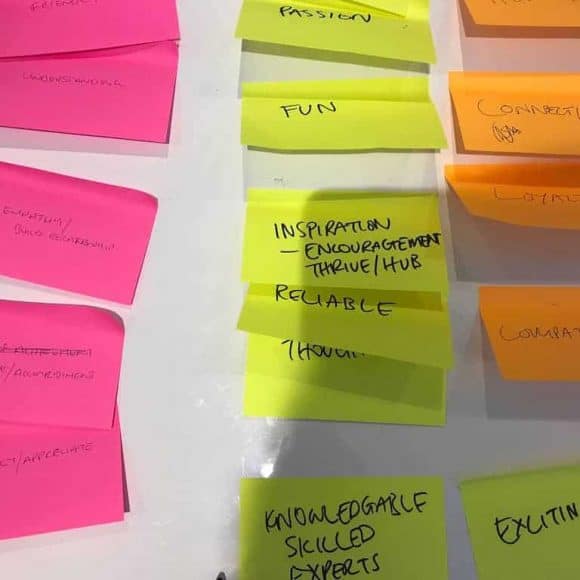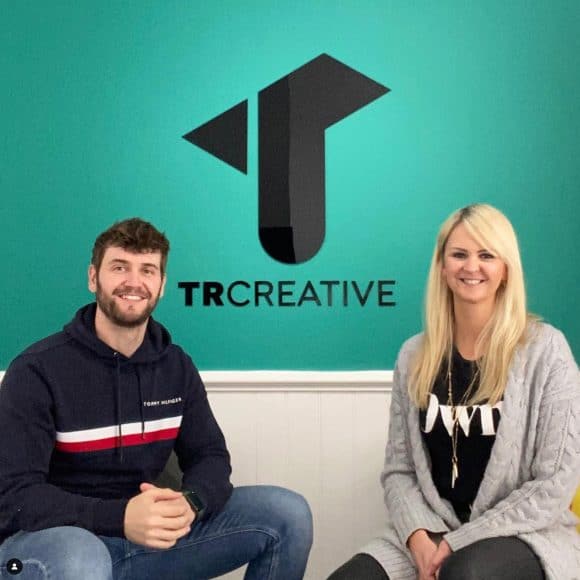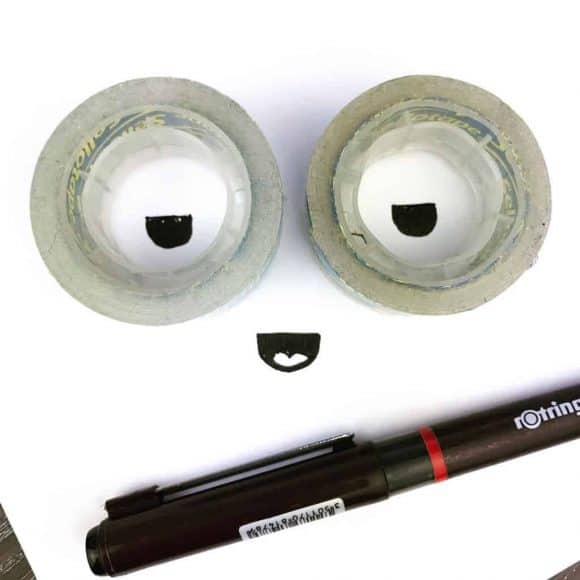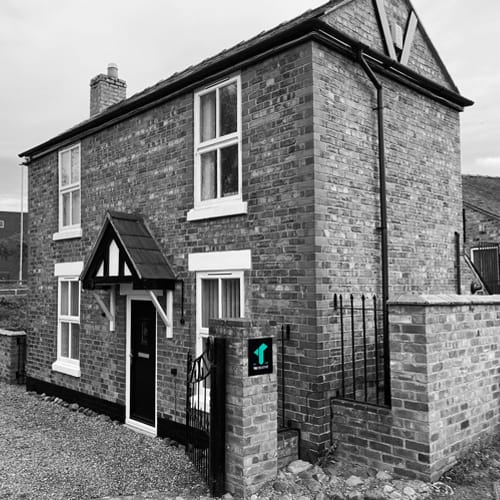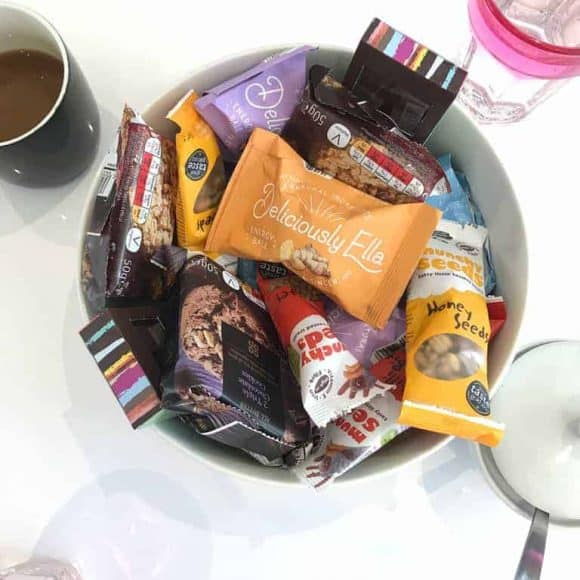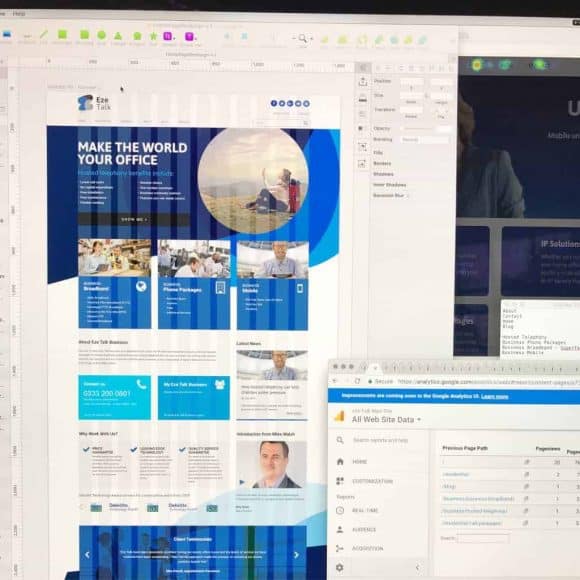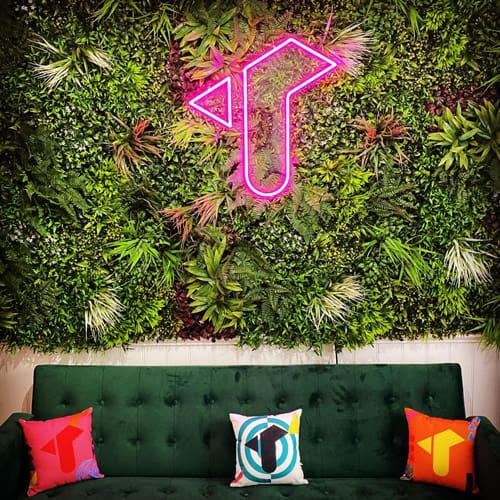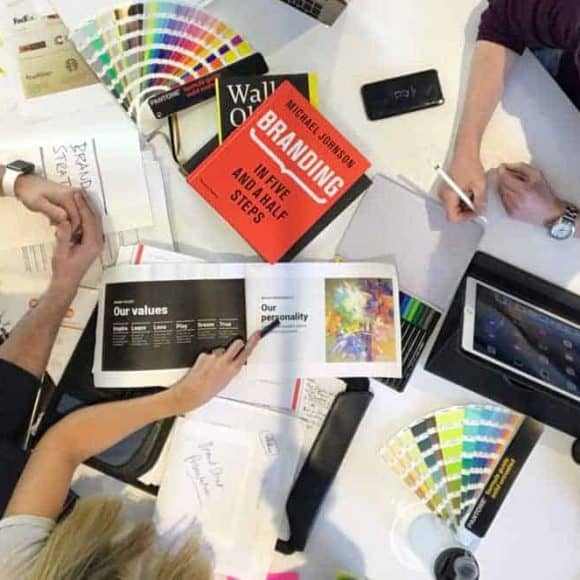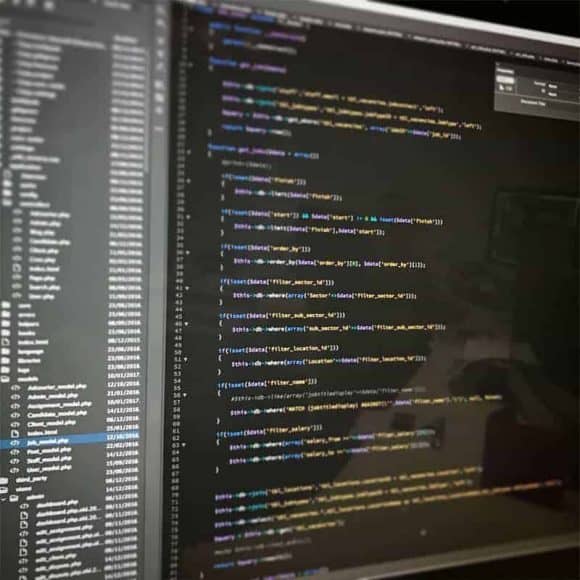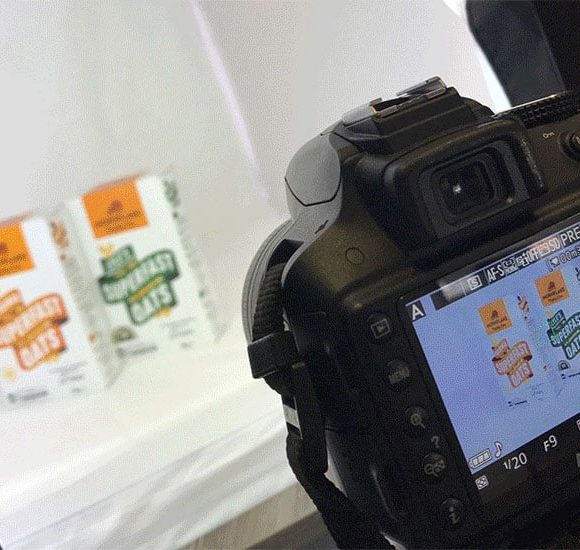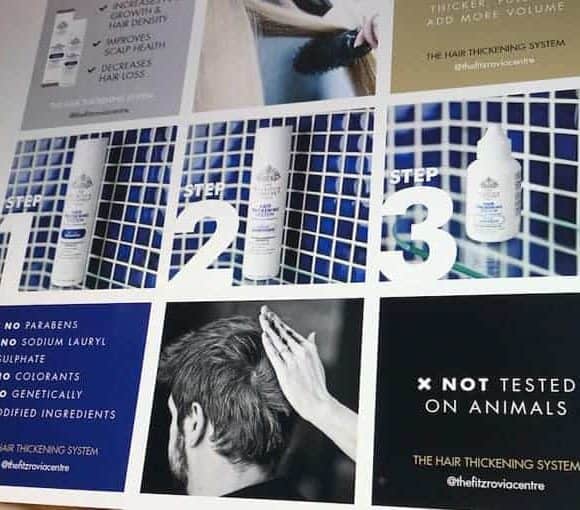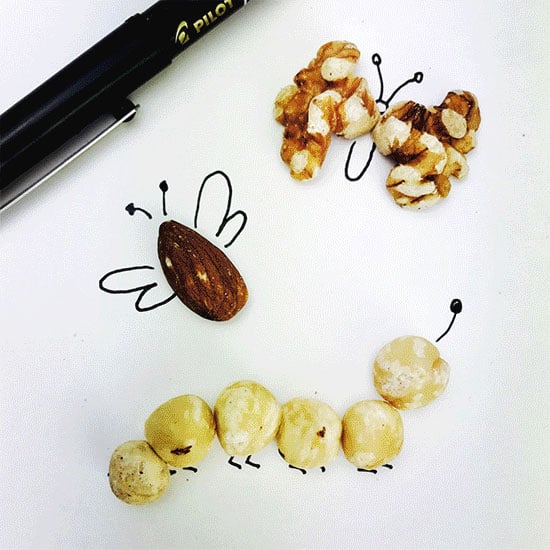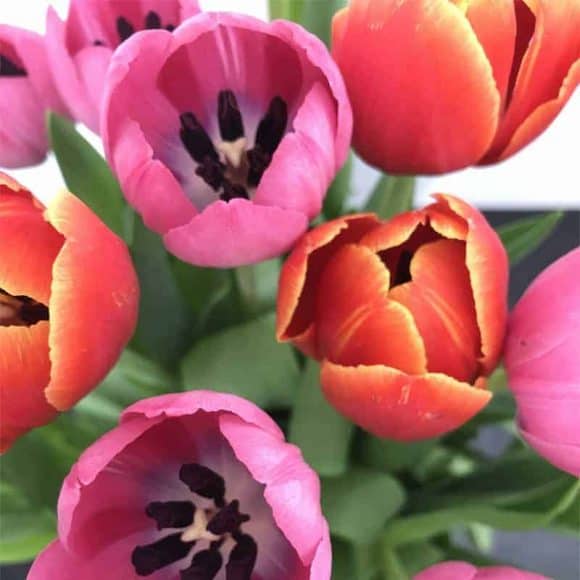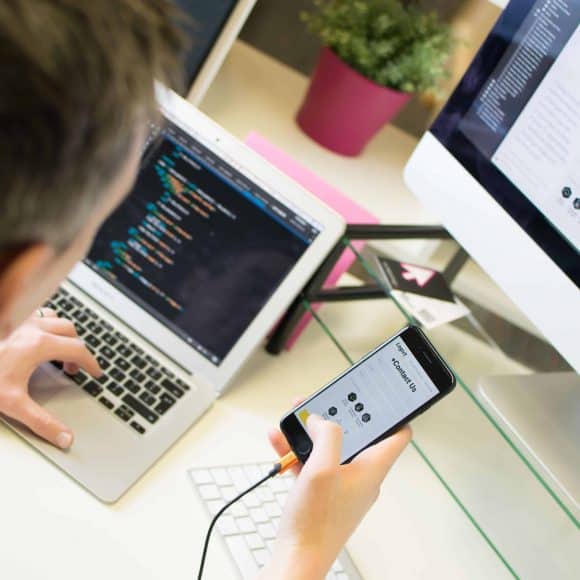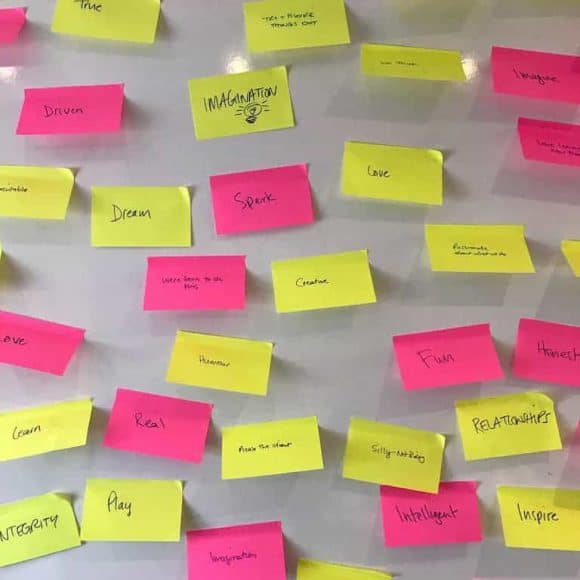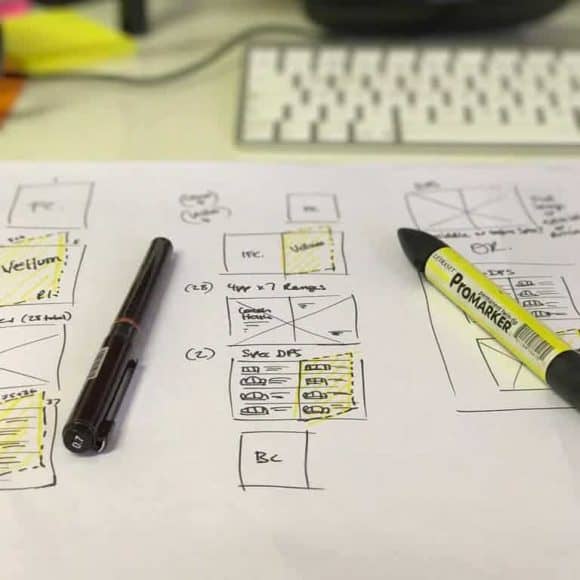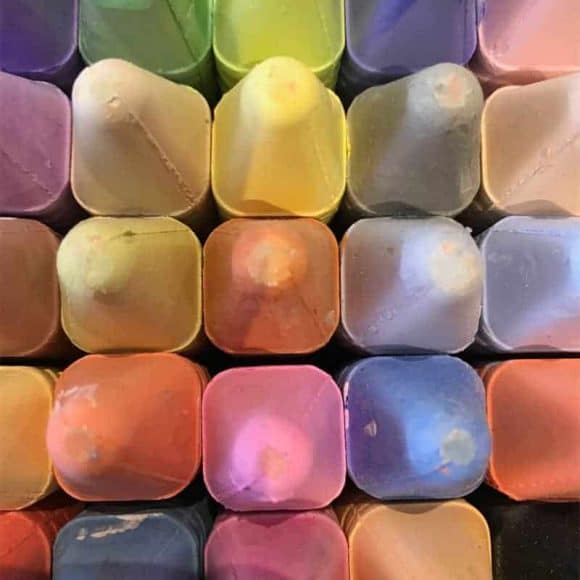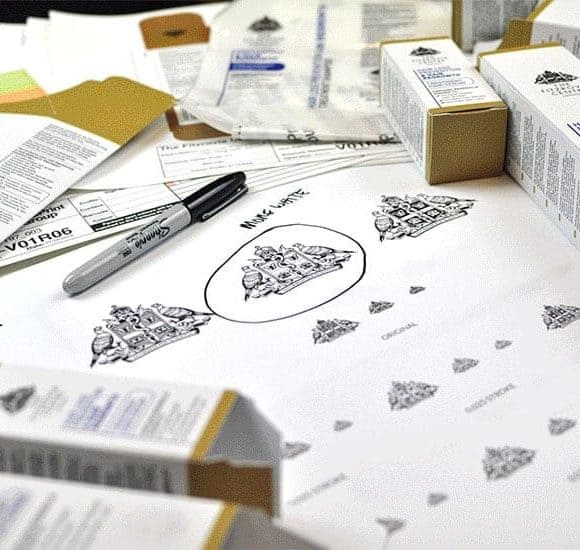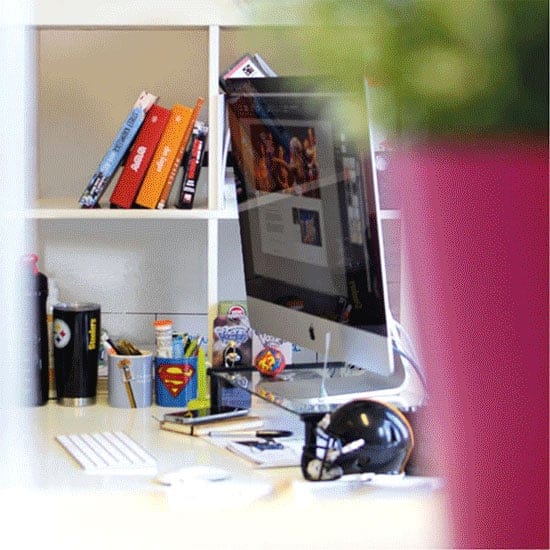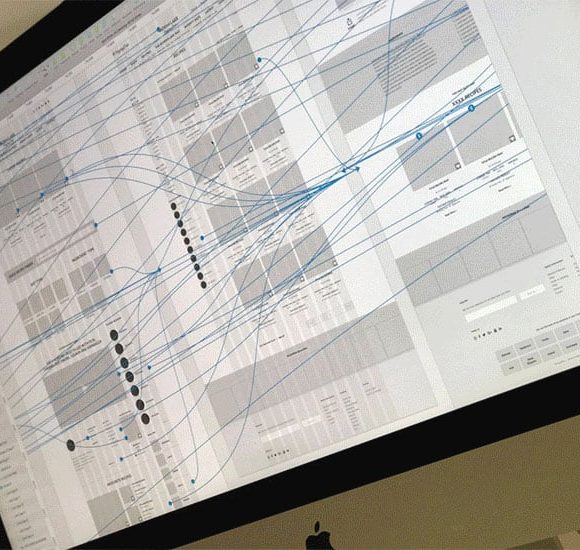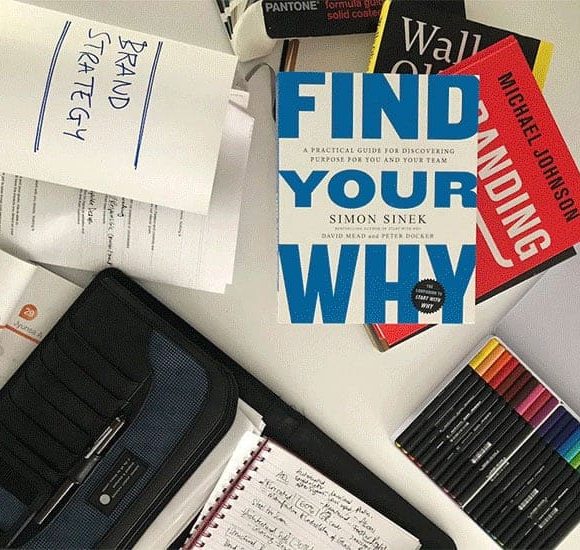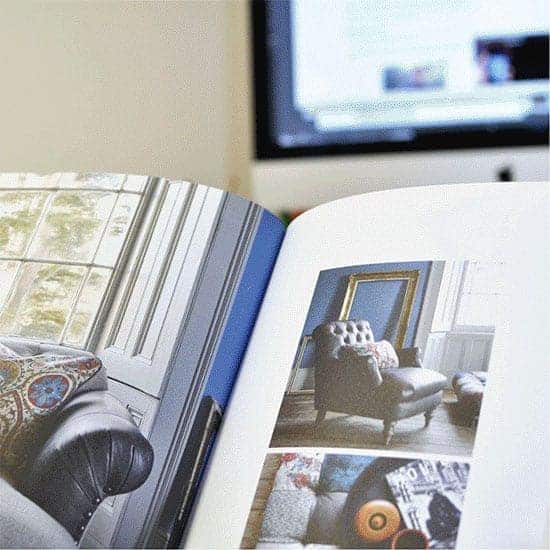 How we do things ?
Awards & Features