Hello, we are TRCREATIVE
When you entrust us with your business, we take that responsibility exceptionally seriously. No matter how big or small your company is, we will honour it and deliver what we promise.
We're also nice, down-to-earth people to work with. We communicate simply and clearly, we're not arrogant and we outline all of our costs up front. All this goes towards creating the happy, long-lasting relationships we believe in. And the fact that we retain 93% of our clients year on year is proof that we're getting it right.
Let's talk
TRCREATIVE is a creative agency that is obsessed with harnessing our expertise and passion to get you results.
Unlike other agencies, our senior creatives and developers work with you directly. Nothing is misinterpreted by a middle-man. We take care and time to truly understand your business and your goals, and whatever we create for you is entirely thought out, customised and targeted. Delivered more efficiently and cost effectively.
Our clients love working with us – not only because we take time to understand their needs, but also because we're a down-to-earth, lighthearted bunch. We love what we do and never stop learning and building upon our expertise. Implementing this knowledge in the work we do for you means results that are impactful and effective.
Learn more about us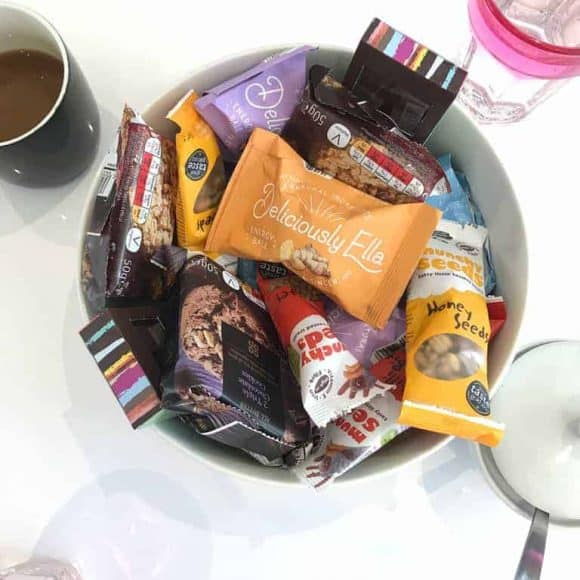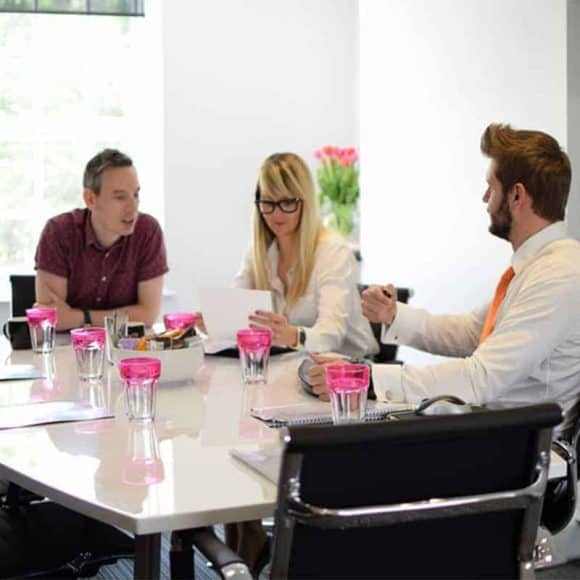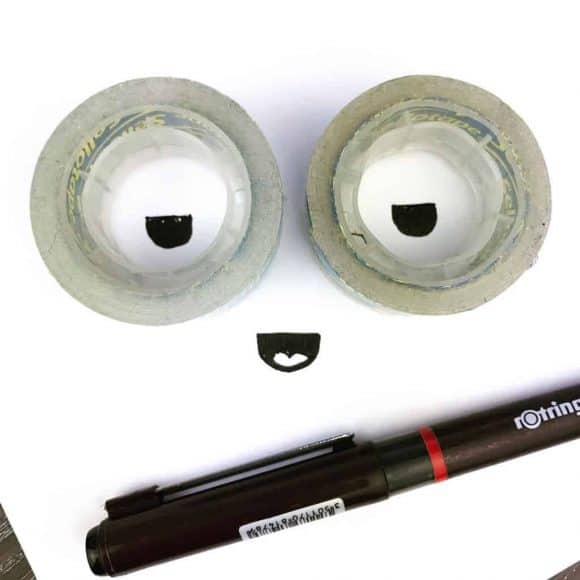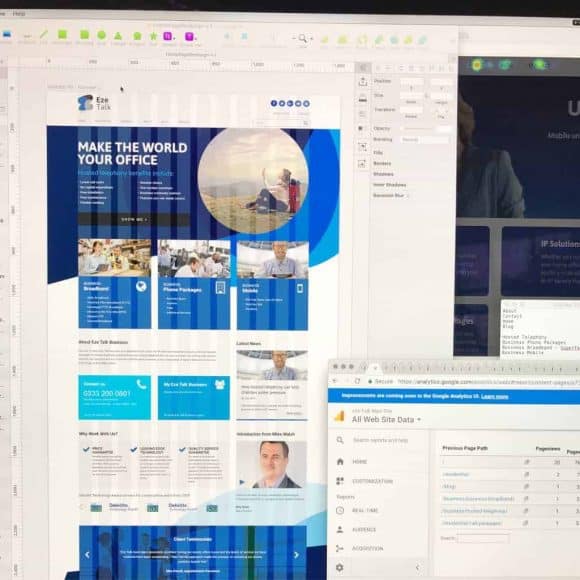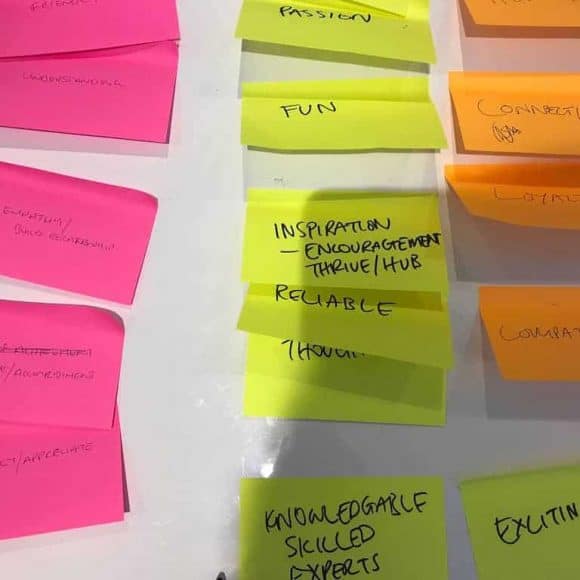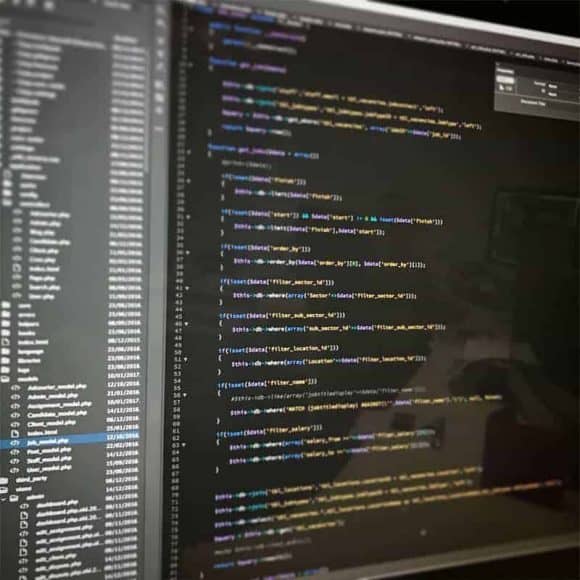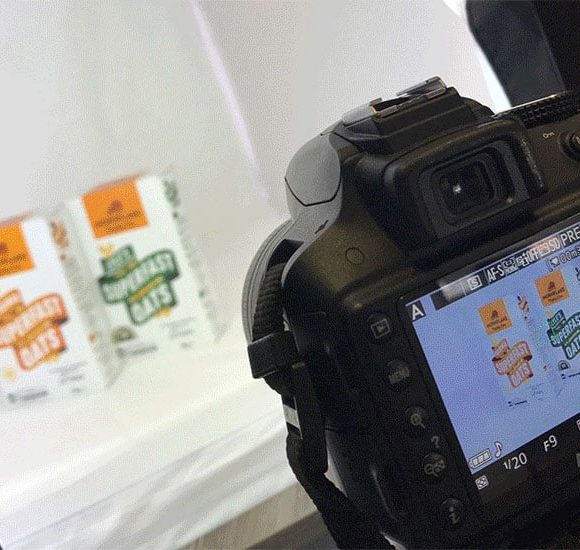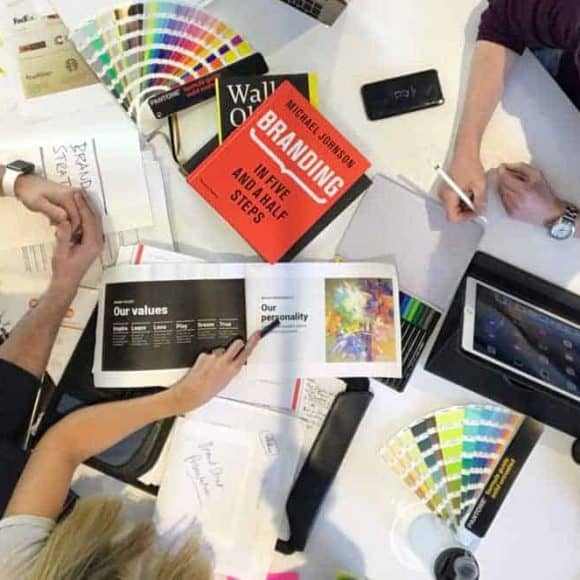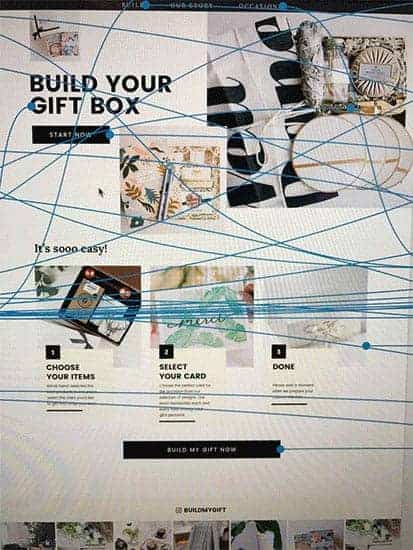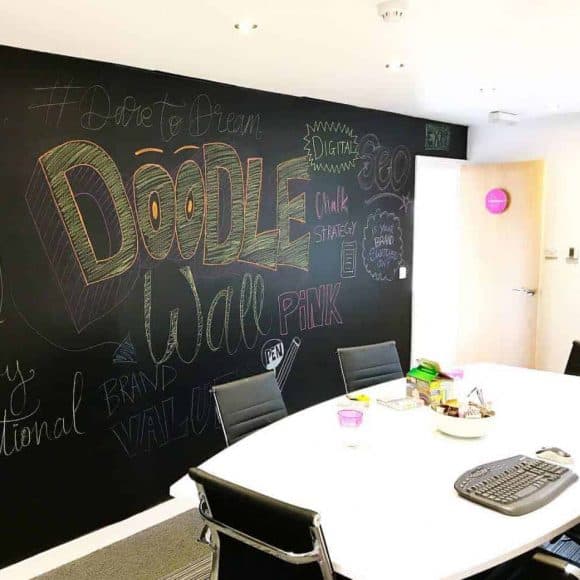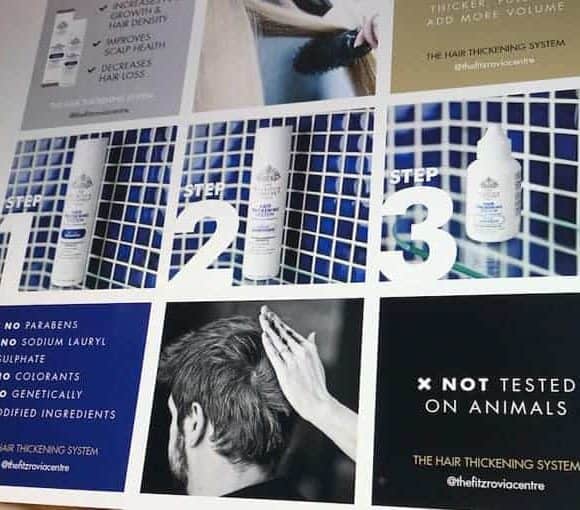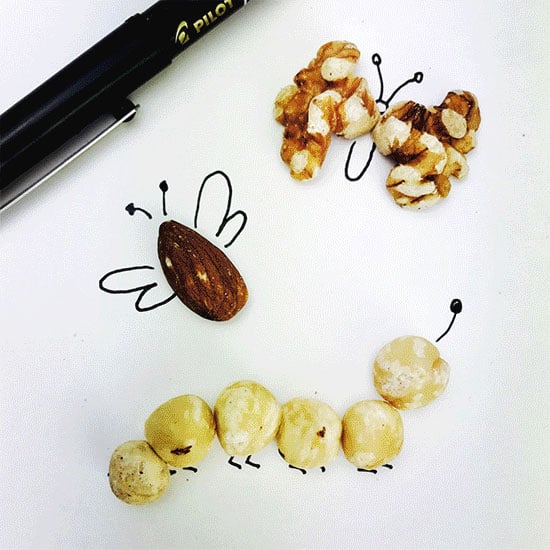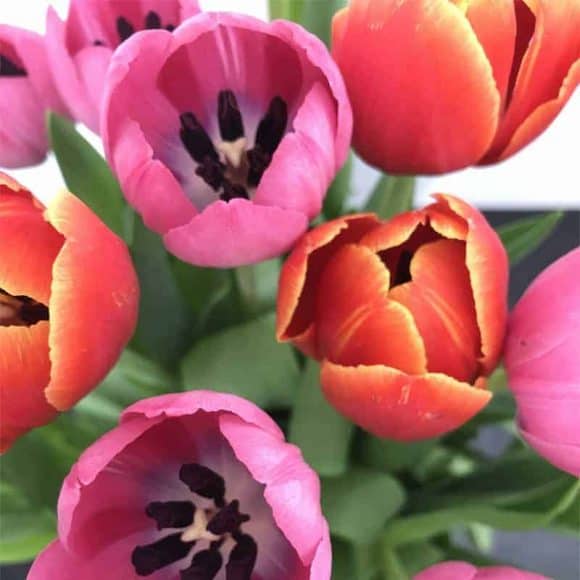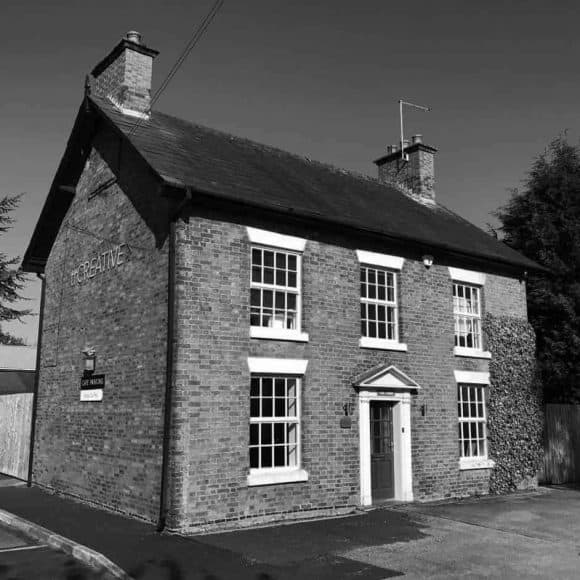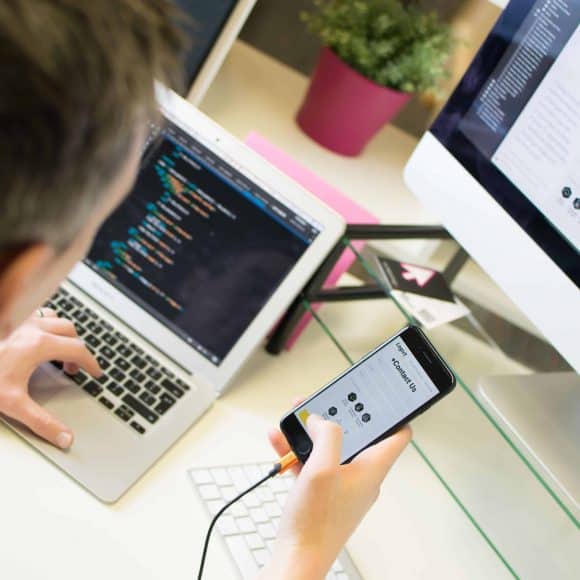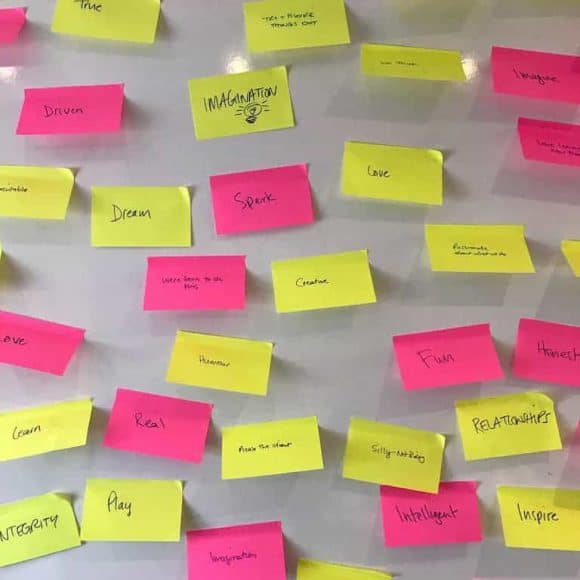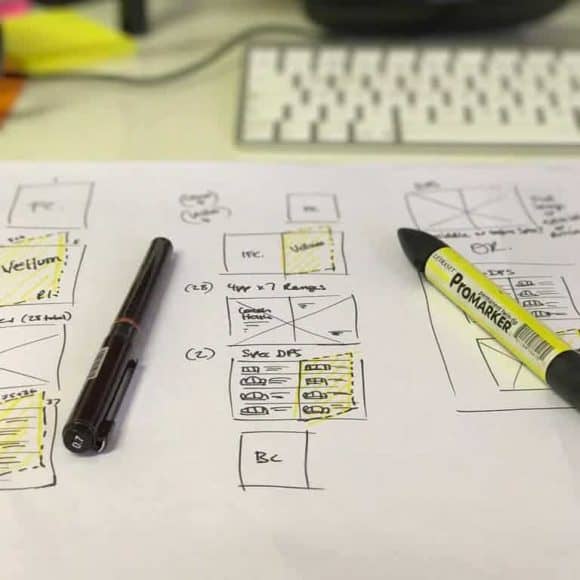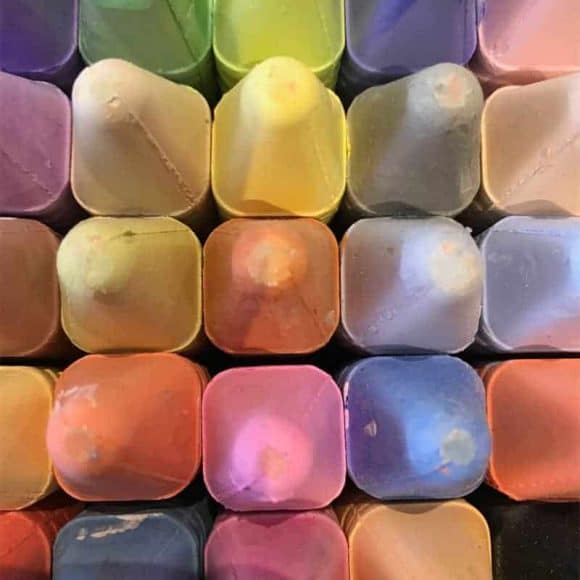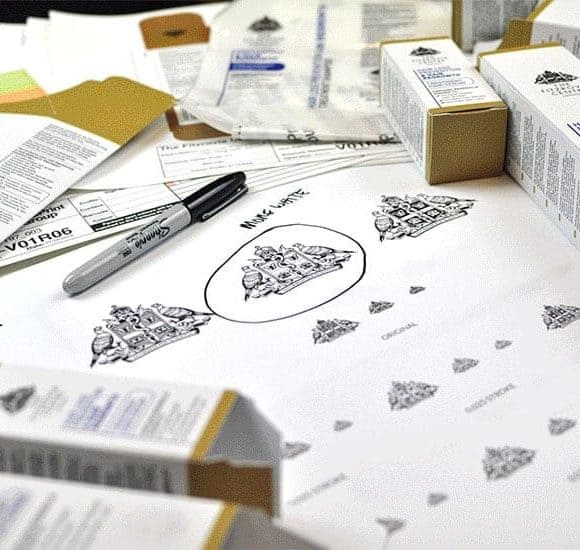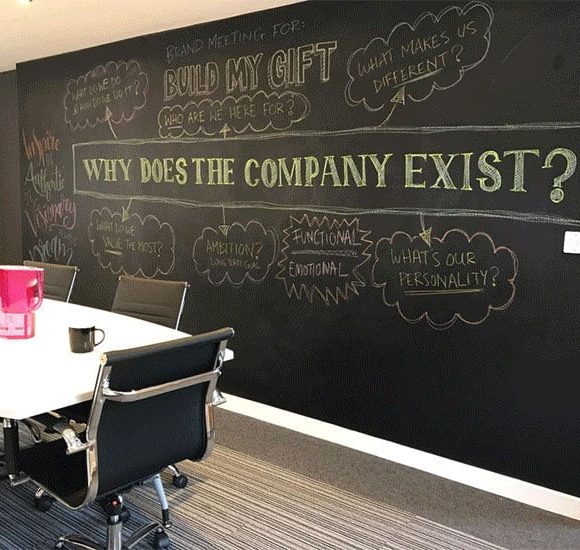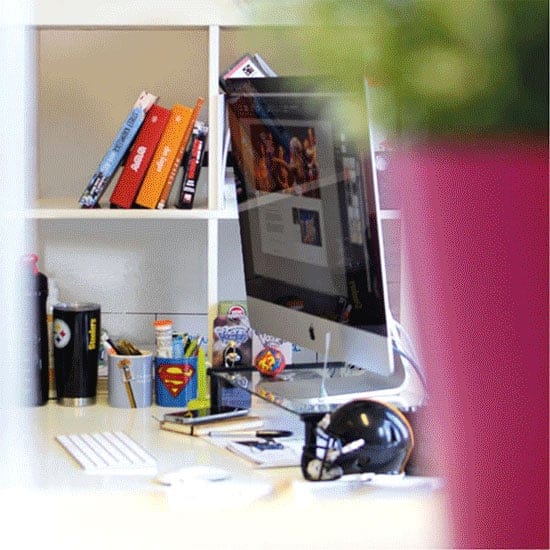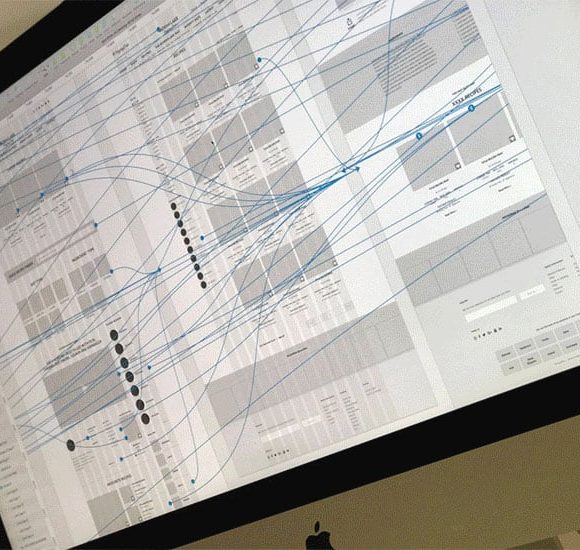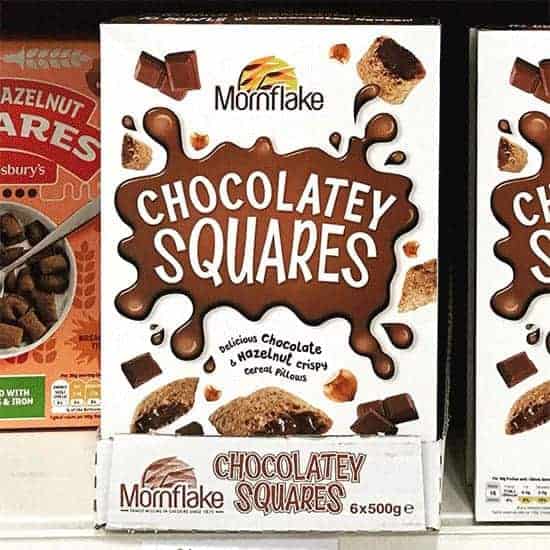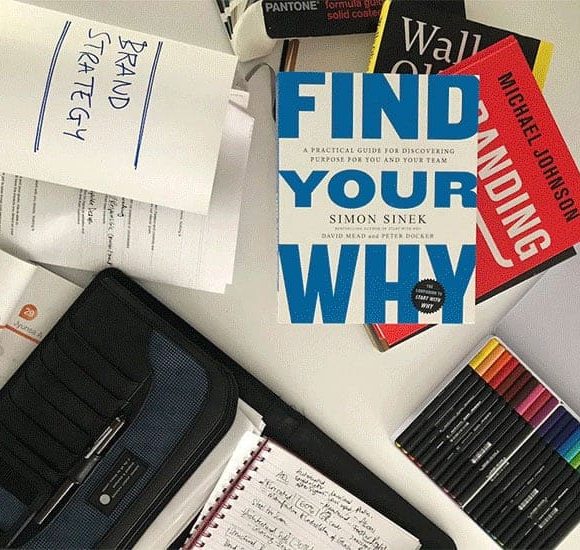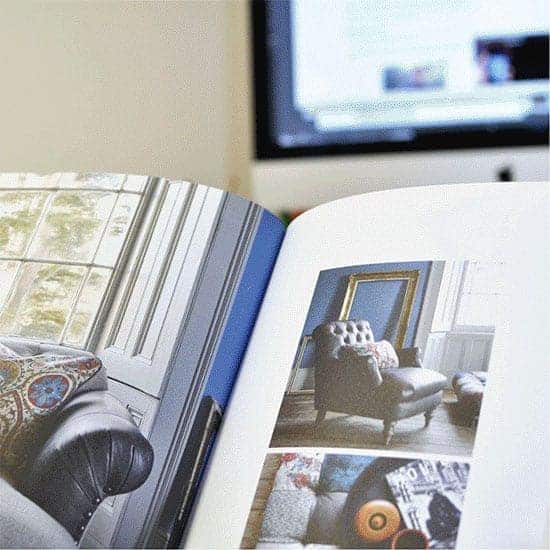 How we do things 🤓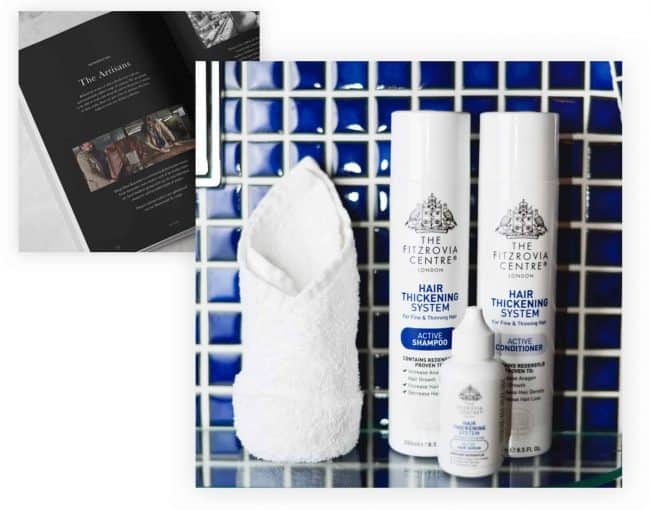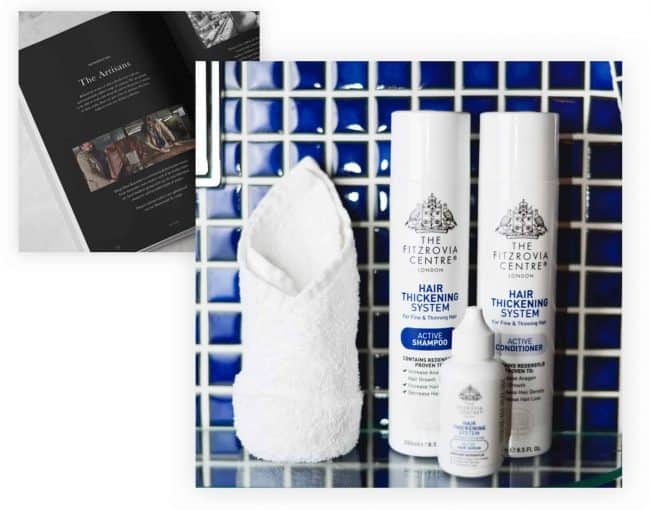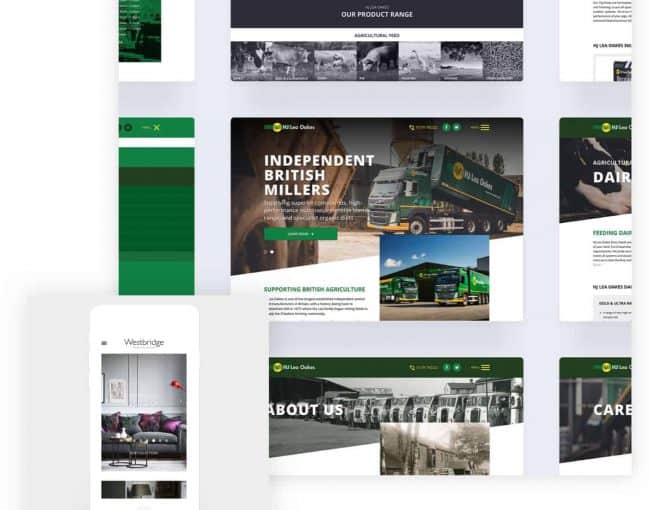 Creating exceptional design and web development solutions that capture our clients' personalities and business offer is what makes us tick. On a practical basis, we deliver attractive UX and UI design, that is not only simple and intuitive for customers to navigate, it also looks great and is well built.

• Web Design & Development
• Website Optimisation
• Ecommerce
• Content Management System (CMS)
• Custom Build
Show me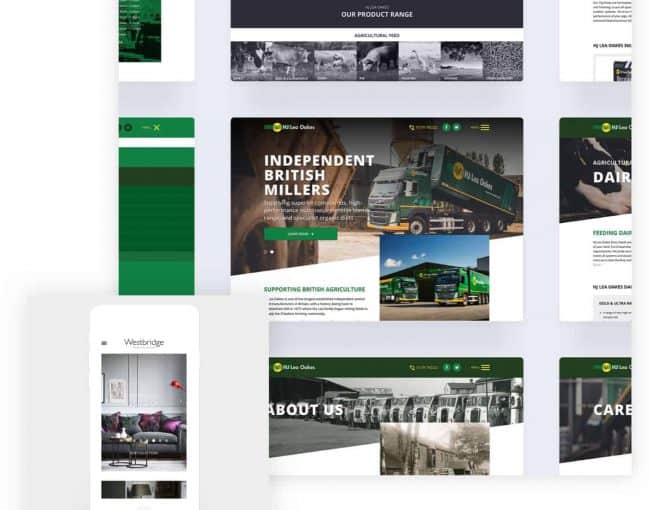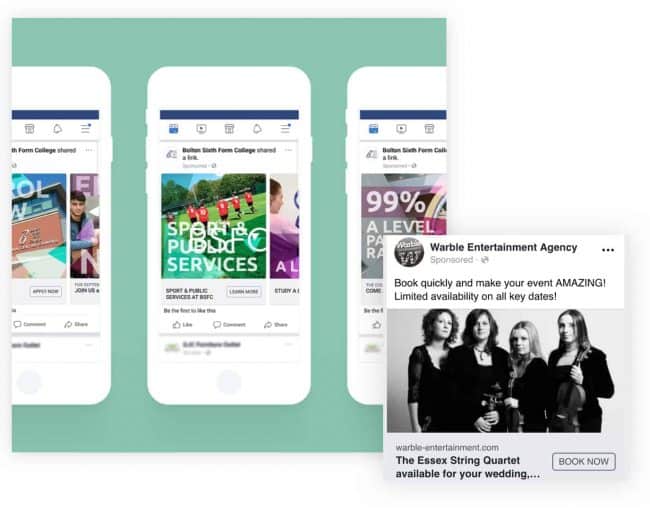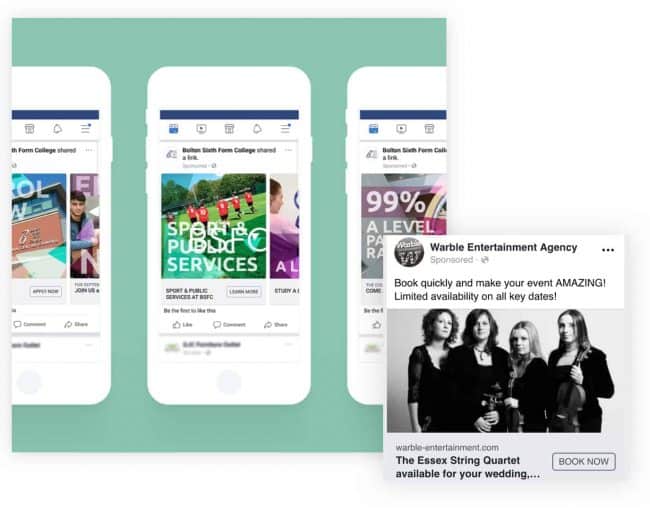 Here at TRCREATIVE we craft digital marketing campaigns that are well designed, well targeted and get you results. From SEO and PPC to Email Marketing and Social Media Advertising.

• Digital Marketing Strategy and Planning
• Search Engine Optimisation (SEO)
• Paid Advertising (PPC)
• Social Media Strategy
• Paid Social
• Email Marketing
• Content Generation
Show me
Awards & Features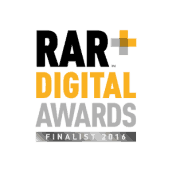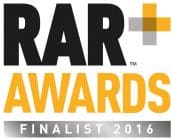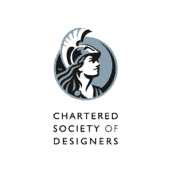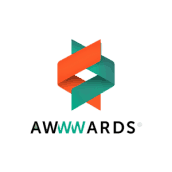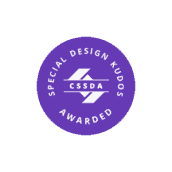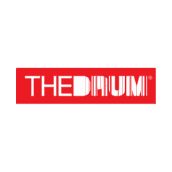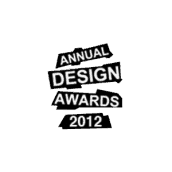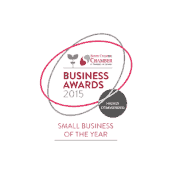 Are you looking for
male sex toys
to enhance your life? Check out Spank the Monkey.