Your brand logo is one of the most important parts of all your branding efforts – let's take a look at some of the latest trends in logo design for some much-needed inspiration!
Extreme Minimalism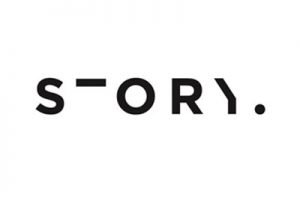 Minimalism has long been a trend in contemporary design circles of all kinds, but following yeas of cluttered 'more is more' notions, there is something extra refreshing about stripping back to the bare necessities. By keeping fonts and design simple, brands are able to stand out even more than some of their more eclectic rivals.
Ombre Colours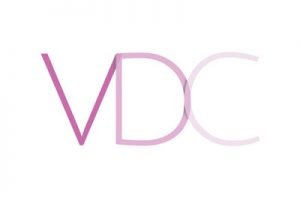 Dubbed 'rising colour' by Logo Lounge, these logo designs use colour changes at a midpoint as a way of providing a sense of depth and dimension to otherwise flat, static surfaces. Gradation in a linear direction gives a classy yet fun style to even the most straightforward of logo concepts.
Strong Fades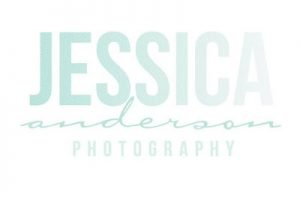 These cutting-edge logo designs feature some sense of a transition, with the logo itself appearing to emerge or recede into the void. Appealing though they are, these bold designs only work if the designer and client are willing to rely on the audiences ability to connect the dots and fill in the necessary blanks.
Hand Drawing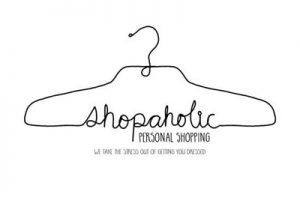 After years of extreme digitisation, there is a trend towards a more hands-on approach through the creation of hand-drawn designs which feel at once fresh and comfortingly human. While they can take quite a lot of hassle to translate to the digital realm, hand-drawn designs are massively effective ways bringing a little artisan flourish to a brand's image.
Stacked Lettering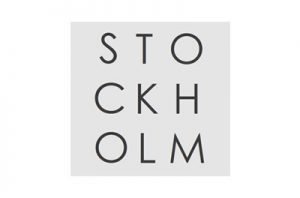 Stacking logo lettering gives branding a strong, bold identity, particularly when used in conjunction with equally strong font choices, so it's no wonder this is a trend currently making a big impact.
Geometrics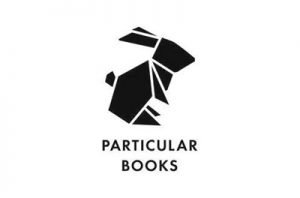 Geometric logo designs are everywhere in 2017, often presented in the form of either strong lines or geometric animals. This is a trend which combines the folksy appeal of a horse, dog or bird with the edginess of a geometric – and time will tell whether it has staying power.
Text Boxes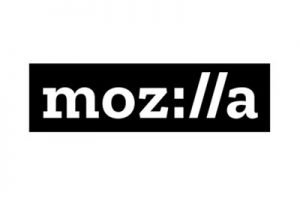 Placing company titles within clean, compact boxes – often in primary colours for added impact – is a big trend in logo design this year. It works especially well in conjunction with capital letters, and though pure text might seem uncreative compared to some more graphical logos, presented like this, wording is easy to read and attractive to behold –  no doubt contributing greatly to its popularity.